Welcome to TASSO: Toronto All Stars Steel Orchestra. We celebrate the sunny interplay of rhythm and melody that is Steelpan and the heart and soul that our young performers put into their playing. Everything you need to know about TASSO you'll find right here. Toronto All Stars Steel Orchestra, under Salmon Cupid's careful tutelage, is an elite Steelpan ensemble and one of the leading young Steelbands in Toronto.
In 2004 they made their first international trip representing Canada in Aberdeen, Scotland. Other international outings include Sydney, Australia in 2007 where they performed at the Sydney Opera House, Aberdeen, Scotland 2009, Italy in 2011, Central Europe in 2013 where they performed in cities such as Munich, Salzburg, Vienna, Prague, and Aberdeen, Scotland in 2015. In 2017, they returned to Sydney, Australia where they performed at the Sydney Opera House and came away from that festival with the gold award.
In 2019 TASSO toured Spain where they performed in cities such as Valencia, Alicante, Buñol, and Barcelona.
Also in 2019, TASSO participated in the Toronto Raptors Championship parade. In the summer of 2023, TASSO will represent Canada touring Italy in an international music festival. 

TASSO's repertoire consists of a mixture of classical, jazz, calypso, contemporary, and pop genres.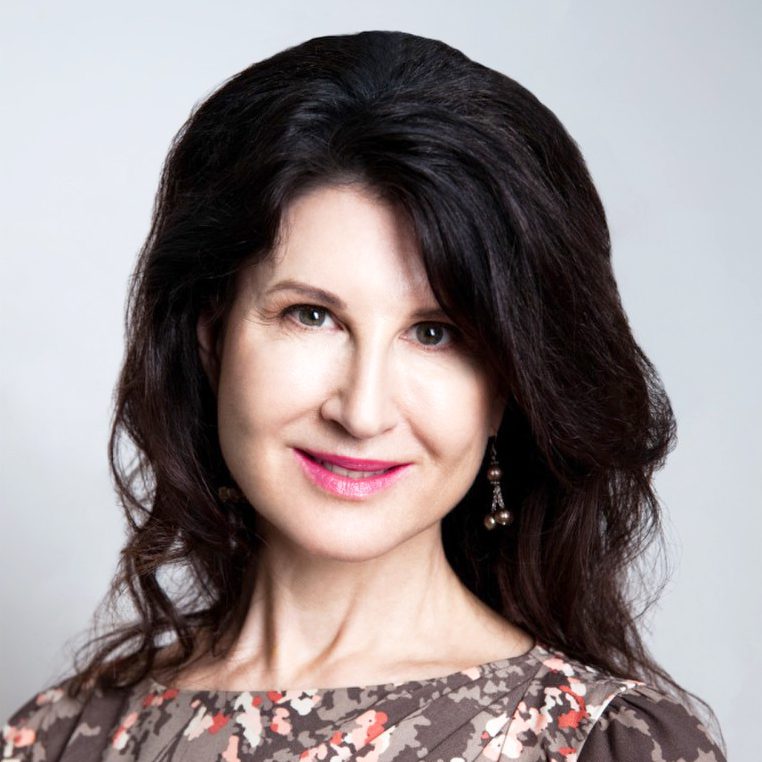 DEIRDRE KELLY
FORMER GLOBE & MAIL CRITIC/ARTS/STYLE/ INVESTIGATIVE REPORTER; EDITOR, THE YORK UNIVERSITY MAGAZINE; AUTHOR; ARTS WRITER AT CRITICSATLARGE.CA; TASSO CO-CHAIR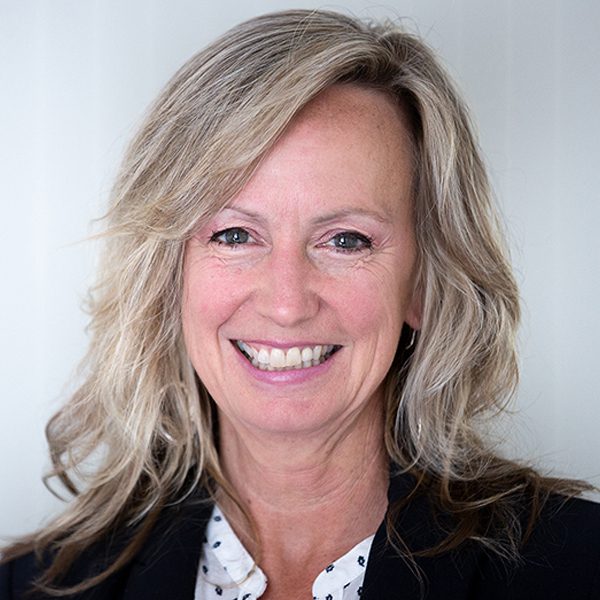 JANET LAMBERT
ICD.D; INTERIM DIRECTOR, CHILDREN & YOUTH, DIXON HALL; TASSO CO-TREASURER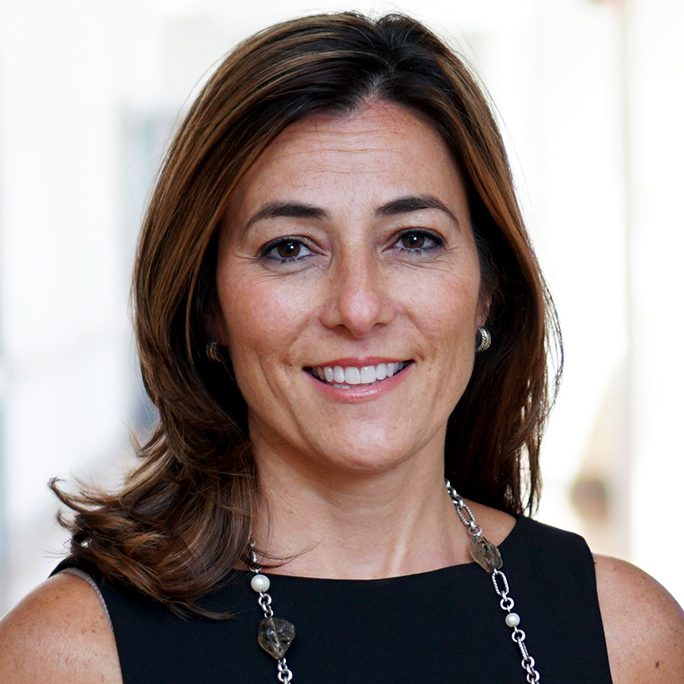 MITZE MOURINHO
FAHP PRESIDENT MICHAEL GORRON HOSPITAL FOUNDATION; TASSO EXECUTIVE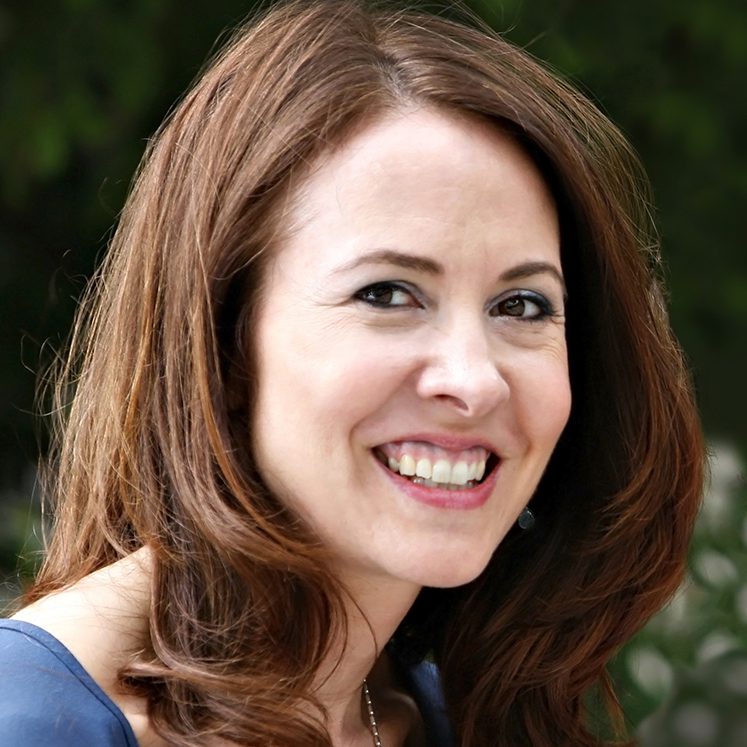 KATHLEEN COLLINS
TASSO CO-TREASURER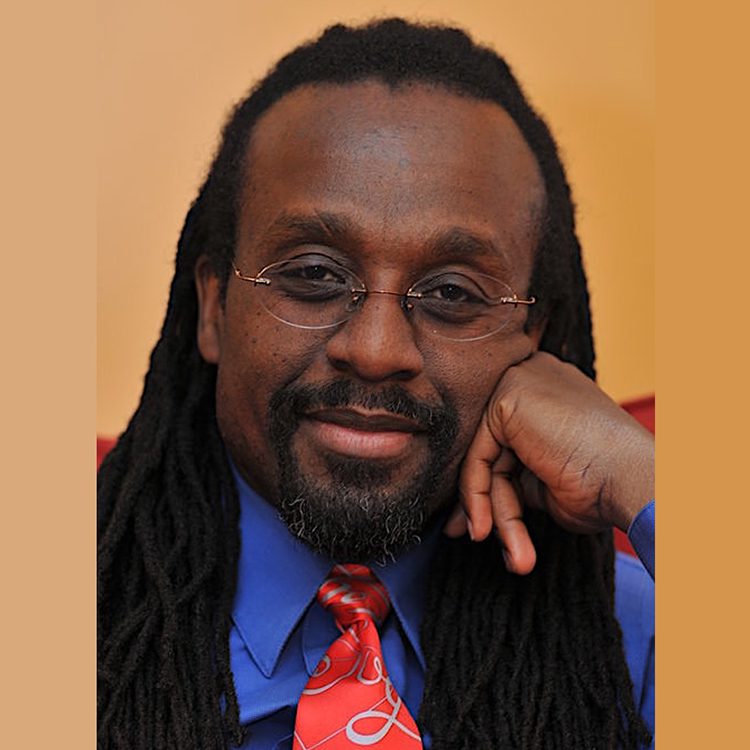 DR. ADISA A. A. AZUBUIKE
PH.D., C.PSYCH; TASSO CO-CHAIR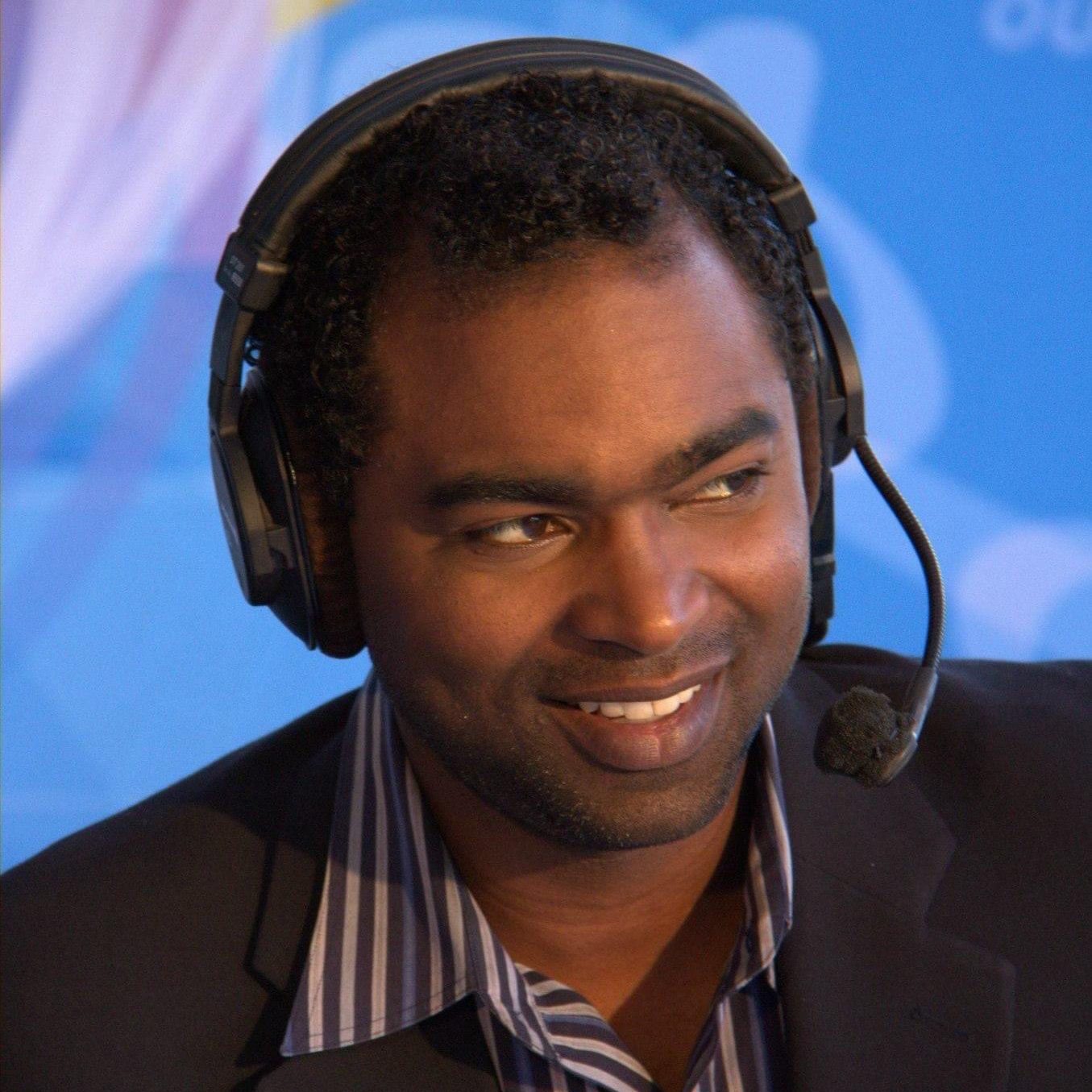 SALMON CUPID
TASSO MUSICAL DIRECTOR; INVENTOR OF THE WORLD'S 1ST ELECTRONIC STEELPAN; TASSO FOUNDER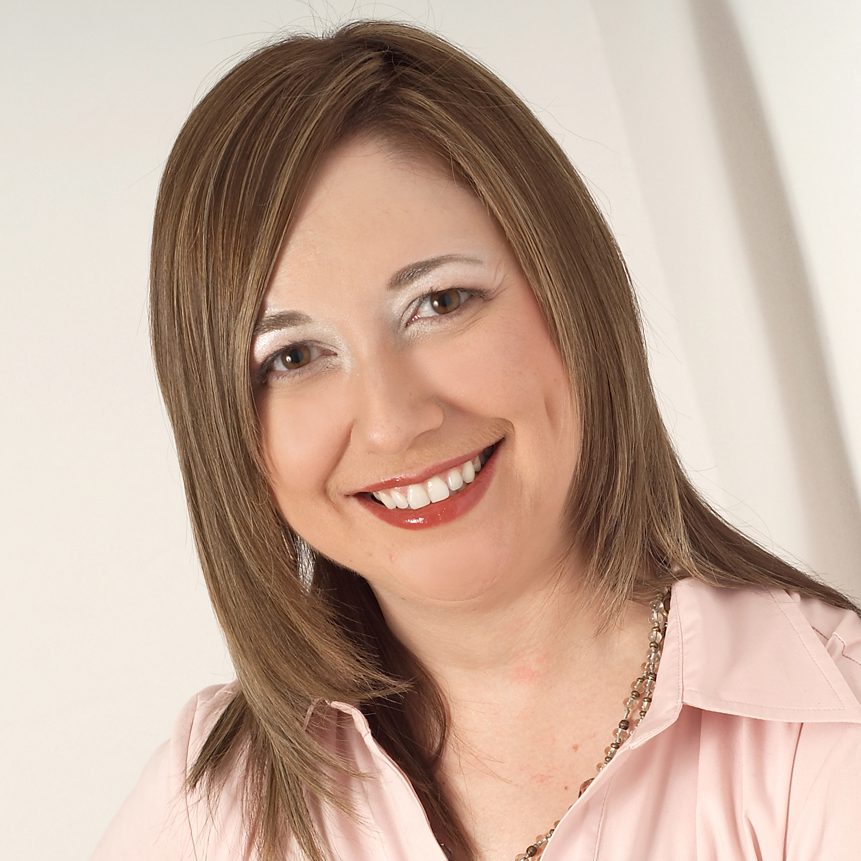 ANNA ABBRUZZESE
PRESIDENT, ACTIUM CONSULTING INC.; TASSO EXECUTIVE
We're a friendly and talented team. Here's where the dynamics meets the mechanics! Everything you need to know about tasso members you will find right here.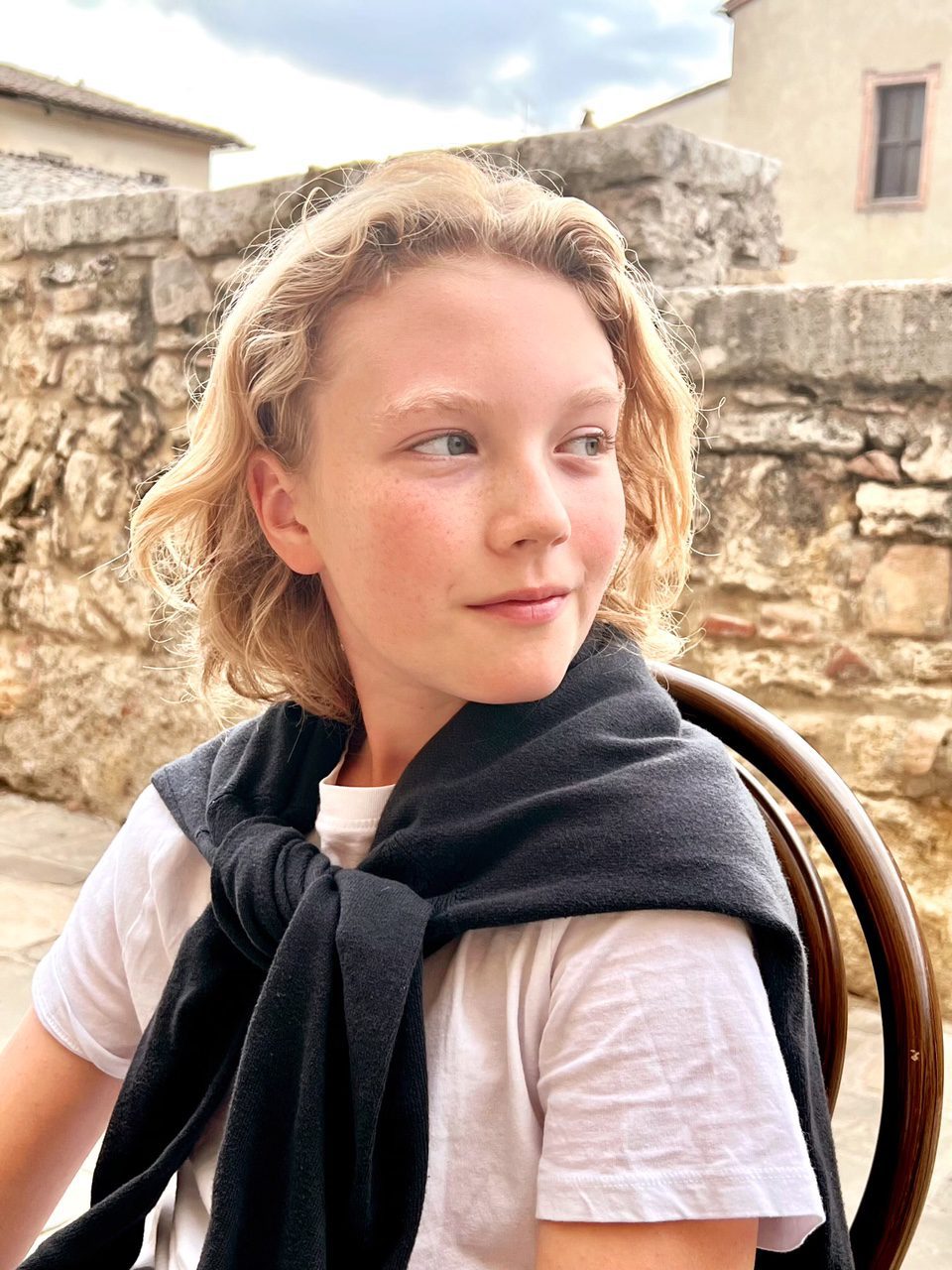 My name is Luke and I have been a member of TASSO since 2021. I've been playing steel pan since junior
Read More »
TASSO is dedicated to supporting, documenting and showcasing the artistic and cultural music of steelpan.
They're the graduates of the Toronto all stars steel orchestra (tasso). This page is dedicated to shining a spotlight on tasso alumni and celebrating their achievements beyond the band.








You can contribute too as an individual, as a business, or both.
Receive A Donation Receipt INSTANTLY!