We're a friendly and talented team. Here's where the dynamics meets the mechanics!
Everything you need to know about tasso members you will find right here.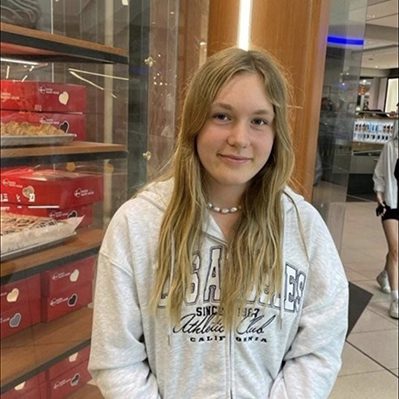 Hi,My name is Juliana! Originally I am from Germany and moved to Canada in 2018. I have two siblings and a dog. I enjoy crafting, biking, playing volleyball, playing piano, sailing and baking for my family on special occasions. I have been told that I am a very determined, athletic and fun person to be around. One of my laborite extracurriculars was track and field, but sadly I stopped when we moved here. I had been doing it since I was in grade 1 and hope to get back to it soon. I first started playing Steelpan in grade 3, which was also my first year attending Rosedale Junior Public School. I was so grateful when I got the opportunity to join TASSO, going into grade 7. Unfortunately, this will be the only year I'll be a member of TASSO due to us moving back to Germany. I am really looking forward to our trip to Italy in July, and know it will be an unforgettable experience. I'm so thankful to Mr. Cupid for running the Steelpan program in Toronto and introducing me to this new instrument. Also, when TASSO has another performance in Europe, I will definitely be there. I wish the best for all of the TASSO members.